Ekaggata Technologies is primarily a BFSI IT consulting firm providing services in functional and technical specs across investment banking industry. But we are not restricted to IT consulting. We have enhanced our scope to digital marketing, corporate training and in-house application development. Three pillars of our business are IT consultancy, Technology services and digital marketing.
Business dynamics within the banking and financial services industries are reshaping fast   Changing regulatory environment, revenue pressures, cost income ratios, and digital disruption key to business in today's challenging time. To provide an edge to our customers, Ekaggata Technologies provides expert IT and management consulting services to global banking and financial institution, in areas related to business transformation, innovation and market disruption. Our focus is exclusively on banking and financial services industry and therefore bringing in deep knowledge and expert insight to challenges, opportunities, operations and best practices in the. We help our clients to solve the most complex business challenges across a number of areas. These include capital markets, investment banking, wealth and asset management, regulatory reporting and risk management.
Ekaggata Technologies provides systems integration expertise and technical development work in highly-complex areas within financial services. This includes Enterprise Architecture & Strategy, Application Development & Maintenance, Quality Assurance, Infrastructure Management, Data & Analytics and Cloud Computing. Ekaggata also is one of the world's leading systems integrators for specialist technology solutions including Murex, Calypso, Pega, Gloss, Summit FT, Kondor+, Fenergo and others and also provides traditional offshoring capabilities with off-shore development centers located in Bangalore and Noida. We provide services and skilled resources for an array of technologies i.e. Cloud Computing, Java, .net, Java Full stack, C#, Cobol etc.
Ekaggata Technologies provides digital marketing services across the globe. Our services ensures real growth for our clients. We provide digital marketing services across industries i.e. healthcare, IT and education. We have customized solutions for small businesses as well as for large enterprises. We offer high quality scalable digital marketing solutions in Website designing, Web development, SEO, Content Writing, Social Media Management, Budgeting. Dedicated teams work on specific task to ensure our work brings immense value in our clients growth.
// Our Clients //
We provide services to the leading firms in BFSI space
// Technology Partners //
We provide services to the leading firms in BFSI space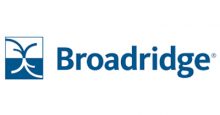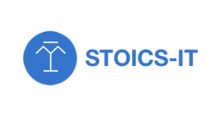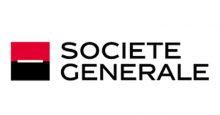 We're ready to get started, are you?
Get in touch and we can connect you you with the right people.