We are experiencing an ever changing dynamic work space today. Work forces need to up-skilled and cross-skilled to stay relevant and bringing in value for the organization. Creating a holistic training environment is the need of the hour for our clients.
Our In-house training tool Ekaway provides end to end solutions for corporate trainings. We provide world class training in banking and financial domain and in cutting edge technologies. Also we have an array of management and leadership trainings to develop tomorrow's leader. Through Ekaway we provide online classes, offline self paced training moderated by best in the industry trainer.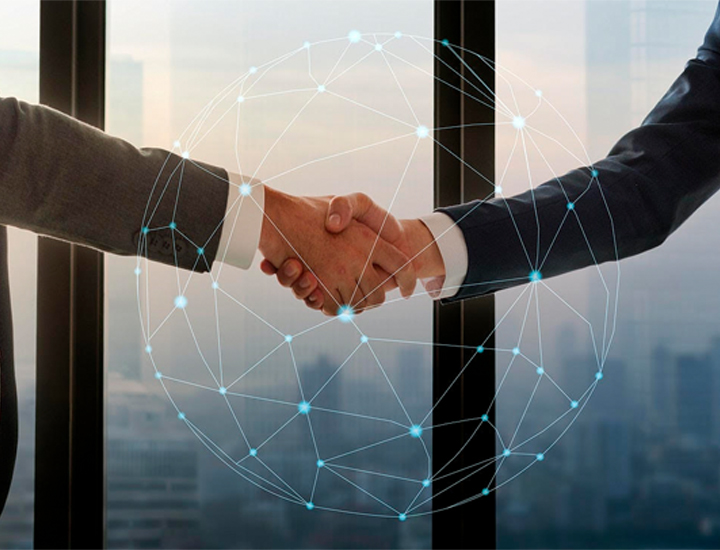 Capital Market Training
Our capital market training is one of the best in the industry. We provide trainings in basic concepts for the newly entrants in the industry and advance topic trainings for SMEs. We have online classes as well as self paced training. Our training covers financial market, instruments, trade life cycle and new trends in the industry.

Regulatory Requirement
It is important to keep our functional consultants to be abreast of the ever-changing financial regulatory space. Our "Financial Regulation" training not only covers existing regulation like Basel, Dodd Frank, MIFID, EMIR but also provides detail understanding of upcoming changes such as SFTR, SRD etc.
Risk Management
Risk Management is the center of today's financial world. Our training program on risk management not only covers basis concepts i.e. credit risk, market risk, VAR, derivatives but also provides thorough understanding of risk and risk mitigating techniques prevailed in actual business world.
Technology
We have an array of trainings in technology space covering . Net, java, C++, C#, Database, Cobol etc. Our trainings enabled participants to master the concepts and deliver on complex projects in short period of time. We have best in the industries technical trainers in our winning team. We also have Cloud trainings in AWS and Azure.
Data Analytics
Data Analysis lies in the core of today's financial industry. Our extensive data analytics training program covers online and off line sessions on Python, Anaconda, R, Tableau, Alteryx, Microstrategy, Power BI etc. Our data analytics courses are most sort after and adds immense values to prepare participants in today's data driven era.

AI & Machine Learning
Artificial Intelligence and Machine Learning provide solutions to most pressing problems in our work places. Our extensive training programs in these areas aim to develop futuristic work forces. Our training covers RPA, Blue Prism, Automation Anywhere, Machine Learning and basic concepts of AI. We have also extended our training program to block chain and Bitcoins.
Project Management
Our project management training covers traditional and upcoming trends. We have extensive training programs in "SDLC", "Agile Methodologies", 'Scrum", "Kanban", "Waterfall", "Six Sigma" and "Lean Methods". We also train resources on tracking tools like "Jira", "Cucumber"etc.
Management Training
The time when search engines know it all, our soft skills differentiate us from one another. To tap into that human potential, we have designed holistic training programs for self development covering interpersonal skills, time management, developing hyper efficiency etc.

Leadership Development Program
We aim to help our clients developing tomorrow's leaders. Our leadership development program is segregated in three parts "Leadership without Authority", "Developing Tomorrow's Leaders", and help creating "Visionaries". This programs enables organization to prepare themselves for future and reinvent in the course.
Diversity and Inclusion
Our clients are focused on making inclusive work environment so that everybody can thrive. To support achieving the goal of diverse and inclusive work place, we have launched multiple training programs on D&I for junior, mid level and senior management. Few of those trainings are "Inclusive Leadership", "Unconscious Bias", "Neurodiversity" etc.
Our Offering
We provide services to the leading firms in BFSI space
We're ready to get started, are you?
Get in touch and we can connect you you with the right people.